Leave the grey days of winter behind you and renew body and soul this spring at the Royal Resorts Spa in The Royal Sands and The Royal Haciendas. With all its fragrance and health benefits, the aromatherapy massage is perfect for the season and will leave you feeling refreshed and rejuvenated. It will ease tired muscles and alleviate stress. You'll soon be ready to hit the beach, explore the Mexican Caribbean and to enjoy life to the full.
On arrival at the Spa you'll meet your therapist and select your aromatherapy oil for the massage, sight unseen. You are given the collection of essential oils to sniff and you choose the one you like best, the idea being that your body selects the blend it needs the most.
The essential oils are extracted from flowers, citrus fruit, herbs and plants and the collection available at the Royal Resorts Spa features these blends:
Rose geranium, mandarin orange and lemon eucalyptus
Relief from pain, cramps and relaxes tense muscles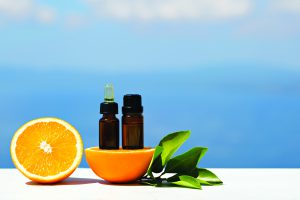 Lavender, frankincense and grapefruit
Energizing and rejuvenating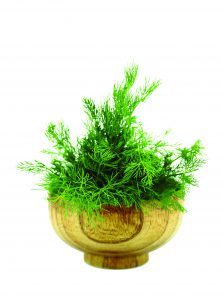 Rosemary, eucalyptus, cajeput and ginger
Relief from pain, cramps and relaxes tense muscles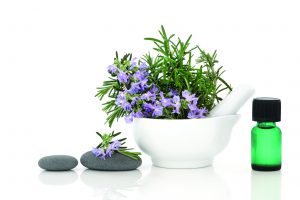 Frankincense, rose geranium, grapefruit and fennel
Soothing, balances energy and emotions to achieve harmony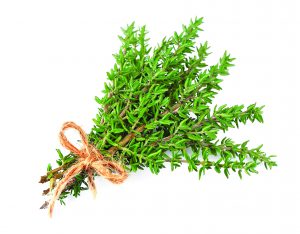 Grapefruit, juniper and cypress
Detoxing, helps eliminate water retention and acts against cellulite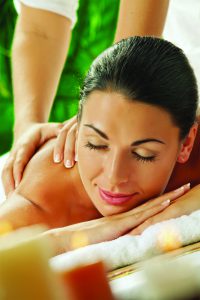 Arrive at least 30 minutes before your aromatherapy massage at the Royal Resorts Spa so that you can do the hydrotherapy circuit to prepare you for your treatment. Start in the inhalation room, the sauna, followed by the steam room and the jacuzzi, taking cold showers whenever recommended.
During your massage, the blend of essential oils you selected is applied to the neck, shoulders, elbows, knees, wrists and ankles. At this time you must breathe deeply and inhale the fragrance for maximum benefit, sheer bliss!
Ready to try an aromatherapy massage at The Royal Resorts Spa this spring? Book now email: spa@royalresorts.com.
Check out the Royal Resorts Spa collection of massages, facials and body wraps, available at The Royal Sands and The Royal Haciendas.
https://royalresorts.com/blog/wp-content/uploads/2021/11/royal-resorts-252w.png
0
0
Elizabeth Arteaga
https://royalresorts.com/blog/wp-content/uploads/2021/11/royal-resorts-252w.png
Elizabeth Arteaga
2017-03-31 00:00:00
2021-11-16 06:01:35
Put a spring in your step at the Royal Resorts Spa