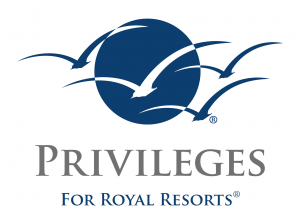 Royal Resorts Signature Club members have a brand new platform to use for all their travel and leisure needs. Unveiled on March 27, Privileges for Royal Resorts offers them the chance to book hotels, guided vacations, cruises and flights with exclusive discounts and great savings.
How does it work?
Every year, Royal Resorts Signature Club members will receive up to US$4,500* in Savings Credits, equivalent to their annual Club Service Fee, that can be applied as partial payment for Hotels, Resorts, Cruises, Guided Vacations, Merchandise, and much more purchased on Privileges by Royal Resorts.
Royal Resorts Signature Club Members will earn additional Savings Credits when using Privileges for Royal Resorts to book flights, car rentals and other services.
Save hundreds of dollars a year with Privileges for Royal Resorts
With their Savings Credits, Royal Resorts Signature Club members will book hotels, cruises, package vacations, purchasing wine and more without the markup other retailers place on travel services or goods.
• Stays at 350,000 hotels and resorts around the world, leading brands
• More than 21,000 cruise sailings on the world's major cruise lines
• Golf Stay & Play and Ski packages
• Tours & Guided vacations
• Spa & wellness
• One-stop shopping for wine, gourmet produce, golf gear, electronics, appliances and designer brands
• Best Rate Guarantee
• Earn additional Savings Credits when booking flights, car rentals, golf tee times and more
• Earn Savings Credits on qualified transactions and promotional offers
• Cruise Credit for savings on up to 4 Cabins
• Access to last-minute getaways
• Full service Concierge
*The amount of Savings Credits received each year depends on the number of weeks a member has registered in their RRSC membership and/or by the number of Points owned by the member. For more information, please contact: rrsc@royalresorts.com
Savings Credits are awarded each year once the Club Service Fee and the Signature Club fee of the membership is paid
Savings Credits are exclusively for use on the Privileges for Royal Resorts platform and cannot be converted to Royal Resorts Rewards.
The Privileges for Royal Resorts program may be subject to cancellations or modifications at any given time.
U.S. toll free 1-888-882-9343 | www.rrsignatureclub.com | Mexico toll free 001-855-211-4056
Other Royal Resorts Signature Club benefits
Signature Flexibility
Platinum Signature Club members can deposit their fixed unit/fixed week in the Signature Flexibility program in exchange for Signature Points any year that they choose to do so and plan their vacation time. It gives them the freedom to choose several shorter escapes or travel at a different time of year, staying for longer, in a bigger unit, or at one of the other Royal Resorts.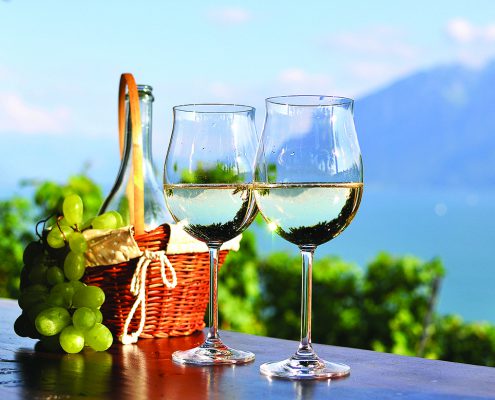 Global travel with Signature Exchange
Through Signature Exchange members can trade their unit through the RCI international exchange network to stay at 4,500+ affiliated resorts in more than 100 countries. There's a special dedicated reservations call center and online services to assist Royal Resorts members.
Use Points for Travel Services with Signature Marketplace
Welcome to the Signature Marketplace portal where as Royal Resorts Signature Club members you can use points from your deposited units as currency and purchase travel services including hotels, flights, tour packages, cruises, car rentals and treats for your next Royal Resorts vacation!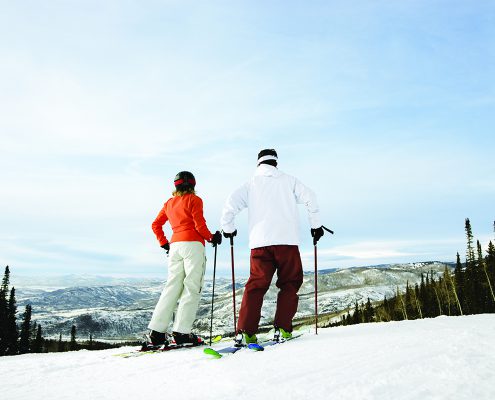 Karma Exchange
Through an alliance with the luxury hotel group Karma, Royal Resorts Signature Club members can use their Signature Club Points to enjoy incredible stays at properties in Bali, Thailand, India and Germany.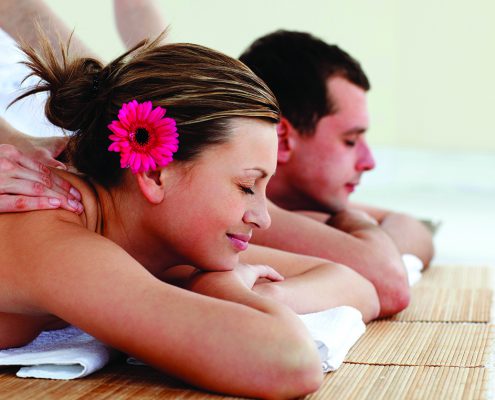 President's Circle
Owners at Grand Residences by Royal Resorts®, the luxury resort hideaway to the south of Puerto Morelos that is affiliated with The Leading Hotels of the World®, have their own Royal Resorts Signature Club membership level called the President's Circle. The President's Circle offers a world of benefits, international luxury resort stays and exclusive travel services.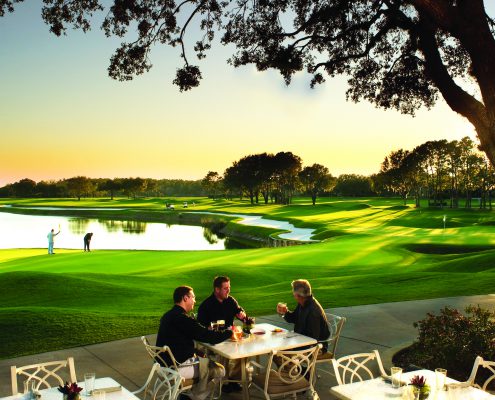 Find out how you can enjoy Royal Resorts Signature Club benefits
For more information on Points offerings at The Royal Cancun, The Royal Sands and The Royal Haciendas and Signature Club benefits, call ext. 172 to arrange a meeting during your next visit.
https://royalresorts.com/blog/wp-content/uploads/2021/11/royal-resorts-252w.png
0
0
Elizabeth Arteaga
https://royalresorts.com/blog/wp-content/uploads/2021/11/royal-resorts-252w.png
Elizabeth Arteaga
2017-03-31 00:00:00
2021-11-16 06:01:27
Royal Resorts Signature Club unveils a new benefit: Privileges for Royal Resorts